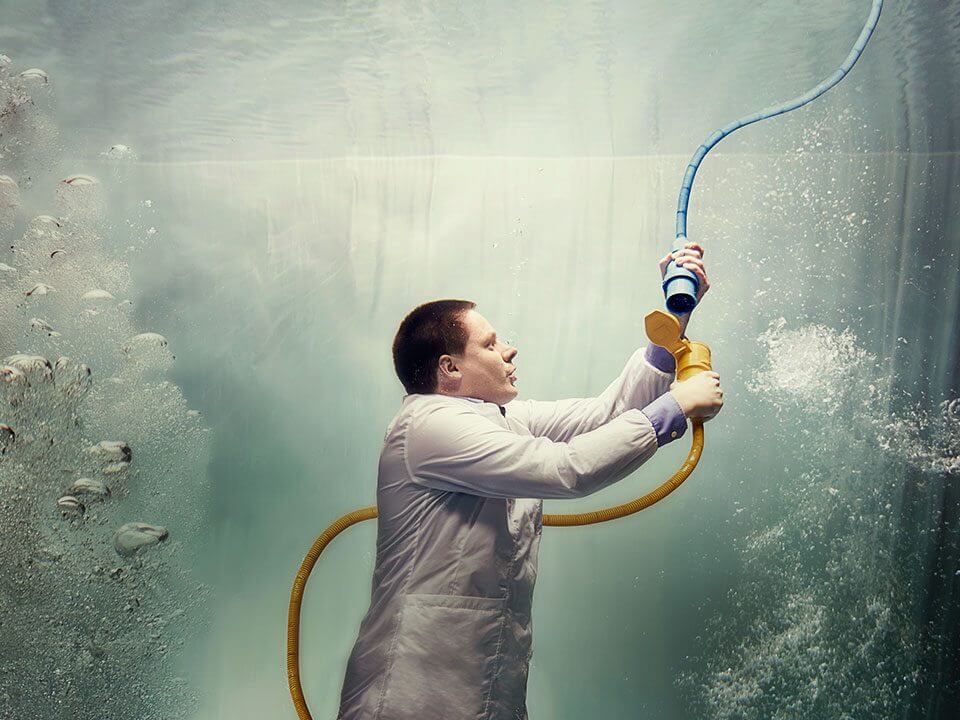 It is difficult to precisely estimate advertising expenditures – and this statement applies not only to Poland! Why? Spare us a second and you will soon find the answer ;) Each analysis, or rather each company that carries them out, provides entirely different results. Numbers can vary by a whopping PLN 1.5 billion. Unfortunately, media buying market is not GDP that remains unchanged regardless of the calculation method used. Therefore, any data on advertising expenditures should be subject to caution. In order to establish a reliable picture of the situation on the advertising market, it is essential to compare figures from different years within the same research.
The statements of expenditures presented below should provide information with regard to their level.
Where do the differences in advertising expenditures come from then? To a large extend three factors are to blame:
Considerable discounts – the value of advertising industry can be estimated on the basis of how often and where the ads are displayed. In accordance with official price lists, an attempt is made to deduce how much spot broadcasting costs. However, this approach has a major flaw – namely, it is difficult to determine how high a discount a given client received, and discounts can be enormous in the advertising industry.
Significant part of the advertising market is beyond control – we do not really know how much the companies ordering advertising services directly from large foreign ones, such as Google (AdWords, AdSense, GDN, YouTube advertising) or Facebook, spend on it, not to mention the possibility of direct media buying by clients using RTB.
Capturing all costs is difficult – there are many businesses in the advertising industry and for each of them it is possible to purchase advertising spots in many formats and places. This comment applies particularly to the Internet. The number of companies that can partake in this process constitutes another hindrance. By way of illustration, on client's behalf the agency purchases media, the agency has the purchase made by a media house that buys it from, for example, publisher. Therefore, it is possible that the purchase cost will be charged three times. Bearing the entire advertising buying process in mind, all sums have to be carefully counted.
Internet advertising expenditures in Poland

Since 2007 a survey on Polish online advertising market has been published periodically by IAB Polska. The AdEx research is carried out by PwC at the request of IAB Polska.
The latest research for a full year concerns 2015 when total expenditures amounted to PLN 3.2 billion. In relation to the previous year, online advertising in Poland reported a 20 % increase. All other data is available on the IAB website.
The survey for the next year will be presented around May.  Every four months an analysis for the previous quarter is presented. The latest one shows the results for the third quarter of 2016. After three quarters of the last year, online advertising expenditures in Poland increased by almost PLN 370 million and in comparison with the previous year a 17% growth has been reported.
Advertising expenditures in all media in Poland

Starcom analysis
Since 2008 Starcom media agency has prepared an annual report on advertising expenditures.  As a general rule, the report is published every year at the turn of February and March. According to the latest analysis, in 2016 the net value of the advertising market in Poland amounted to PLN 8.331 billion, 3% more than the year before. Internet advertising constituted 28.3% of the advertising spending in 2016, with a 9.4% growth compared with the previous year. Read more.
Double Check and Media Kantar analysis
As estimated by Double Check and Media Kantar, the net value of the Polish advertising market in 2016 amounted to PLN 6.88 billion, with a 2.2% increase compared with the previous year. Read more.
---
---